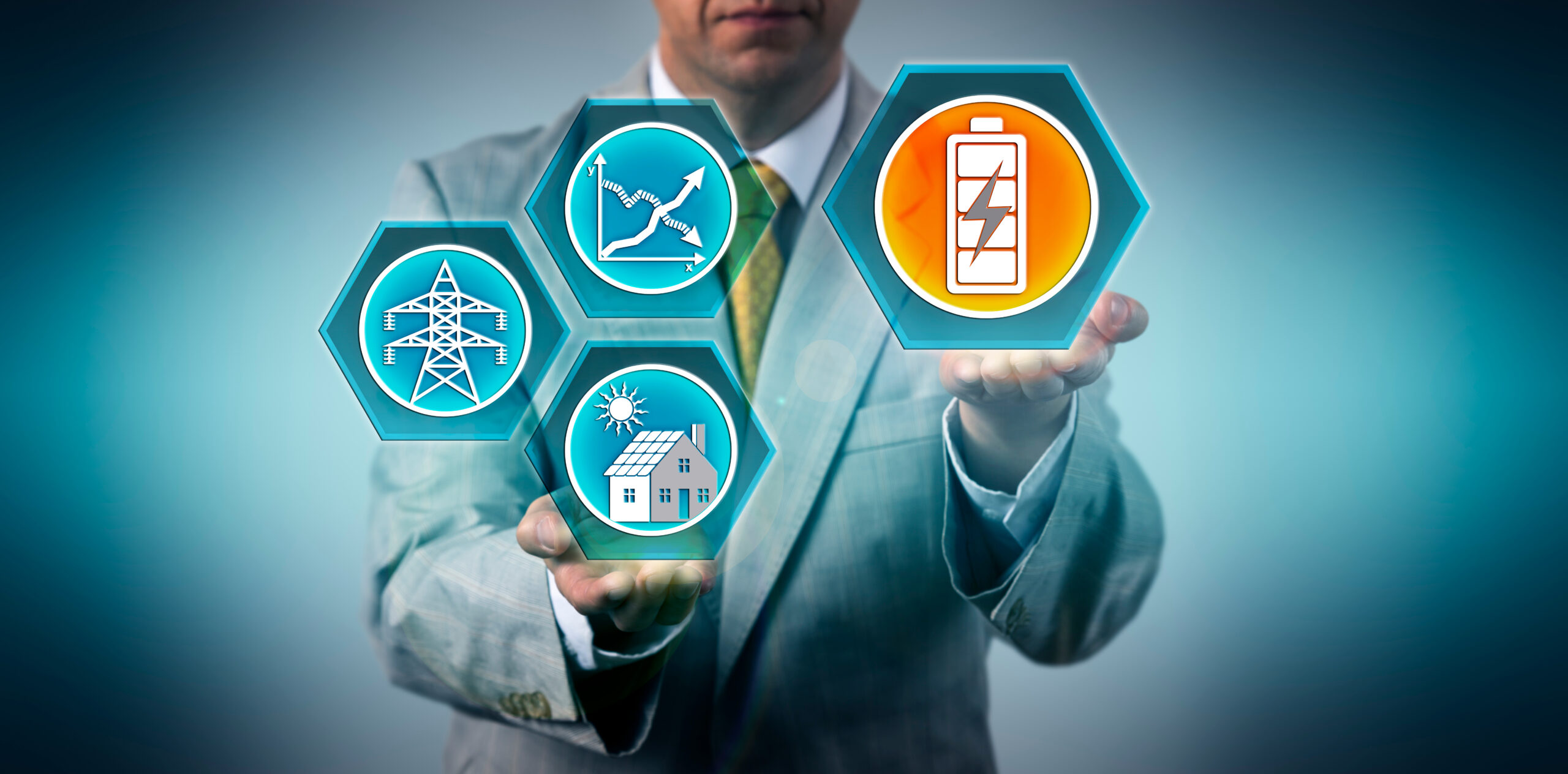 We work closely with Varta to bring our customers a full package of energy storage solutions.
VARTA Storage is a leading manufacturer of energy storage devices for private households and tailor-made, large-scale storage applications. VARTA Storage provides powerful and reliable energy solutions.
Located in the Bavarian town of Nördlingen, Germany, the company specialises in customer-specific and standardised lithium-ion batteries. VARTA's engineers and project managers have many years of experience in design, certification and production of batteries.
 To access a free independent feasibility assessment for Battery Storage for your site, please provide your details below and one of the team will be in touch to discuss.
Take control of your energy costs today and speak to one of our friendly team